Essex, NY Michael Francis Demar, 49 of Sanjuan Islands, WA died on December 8, 2014 after a lifelong battle with a serious heart condition and other health related illnesses. He was born on July 24, 1965 in Plattsburgh, NY to ...
Willsboro, NY Gabriele (Gabi) Jacques Died Dec. 10th 2014 at CVPH after a 10 year battle with cancer. She was born in Hachenburg, Germany Aug. 30th 1956 the oldest child of Robert and Elfriede Owen. Our Gabi was full of ...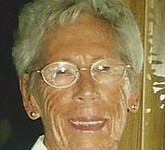 Marjorie E. Polidor ( Ferguson ) 91, of Springfield, Vt. and Jensen Beach, Fl. died on December 3, 2014 after a brief illness. She was born on August 27, 1923 in Westport, New York to Harry and Harriet (Vaughn) Ferguson. ...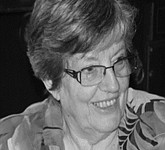 Moriah Center, NY - Natalie Sears Clark 73, died December 5, 2014 at home with her family at her side. She was born in Lake Placid, NY on August 18, 1941, the daughter of Frank and Betty (Alford) Sears. She ...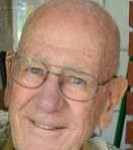 A quiet man with gentle ways, Dr. Harry Little of Willsboro, New York and Salt Springs, Florida died at Elizabethtown Community Hospital on November 14, 2014. He was born in Dauphin, Manitoba, Canada on February 25, 1923. Harry was the ...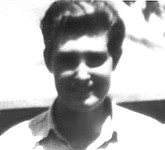 Leo J. Fleury, 91, of Port Henry, passed away on October 30th, 2014. Born January 4th, 1923 to Leo and Margaret Fleury. Leo served in the U.S. Navy. He also, worked in the mines. He enjoyed hunting and fishing. He ...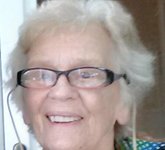 Carolyn Beemer Phillips died after a short illness on September 25, 2014 at the age of 89 at her home in Westport, New York. Carolyn was born on June 20, 1925 at the Champlain Valley Hospital in Plattsburgh, NY. She ...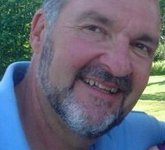 Glen Del Dolly 11/17/1952 to 9/28/2014 Gouverneur, New York - Glen Del Dolly passed away on September 28, 2014 surrounded by his family and friends after a short course of kidney cancer. The oldest son of Norris and Mary (Kile) ...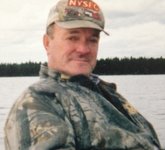 Charles H. Charlie Martin, Jr., 71, passed away unexpectedly,Saturday, September 20, 2014 at his home in Lewis, NY. He will be missed by his wife of 52 years Sharon (Burt), his children Samantha of Quincy, MA, Tracey Garvey (Timothy) of ...
Dorothy S. Hathaway, 77, of Stowersville road, passed away Wednesday September 17, 2014 at the Essex Center Rehabilitaion Center in Elizabethtown. She was born in Plattsburgh on January 27, 1937 daughter of the late Michael and Luella (Vill) Riley. Dorothy ...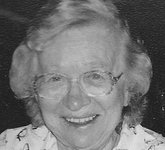 MORIAH - Stella Harvish, 96, of Windy Hill Road in Moriah died on Friday, Aug. 29, 2014 with her loving family by her side. Born in Witherbee on May 4, 1918, Stella was the daughter of the late Frank and ...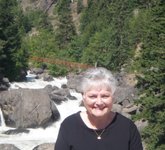 CUYAHOGA FALLS - Shirley Ann Losch, 65, passed away peacefully at 9:25pm, Friday, August 29, 2014 at Hospice of Copley following an extended illness. Shirley was born in Youngstown, Ohio on November 29, 1948, the daughter of Vincent Joseph and ...
Michael Edward Gregory, 58, passed away on August 17, 2014, from complications following pneumonia. Michael was born in Elizabethtown, NY, on July 31, 1956 to Lorie and Edward Gregory and lived in the Town of Keene all his life. He ...
Elizabeth Ann Stinson died on Sunday, August 17, 2014 after a long battle with cancer. She died in her home in the loving presence of her family. She was born in Huntington, NY to the late Howard and Laurie (Baylis) ...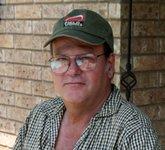 Shaun Gregory Spooner, 59, of North Richland Hills, left this world Sunday, March 30, 2014. A graveside memorial will be held Saturday, August 2, 2014 11:00am at St. Phillip Neri Catholic Church in Westport, N.Y. Shaun was born to Frank ...