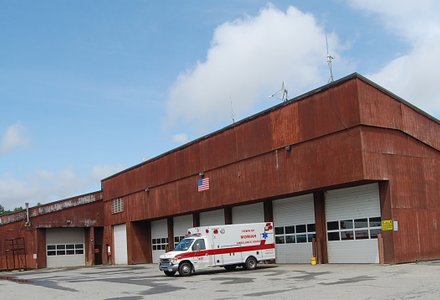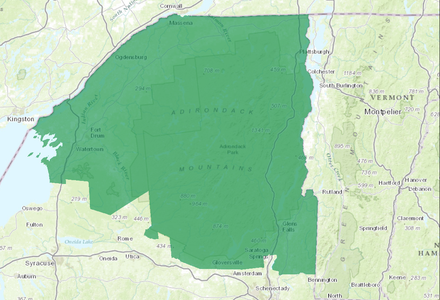 Fri

Sat

Sun

Mon

Tue

Latest blogs
Sports
Lifestyle and Entertainment
Letters to the Editor
Crime
Business
Columnists
Latest stories

The Depot Theatre 2014 season continues August 1-17 with "Greater Tuna," the now-classic comedy about the small town morals and mores of Tuna, Texas (Texas' 3rd smallest town!).

Dr. Jimmy DeYoung, noted prophetic speaker, will be speaking at the Westport Bible Church on Aug. 3 at 10:30 a.m. and 5:30 p.m.
The Willsboro Board of Education announced that Herb Longware took the oath of office at July 22 and began his term as a new Board of Education member for the Willsboro Central School District, said Superintendent Stephen Broadwell in a press release.

Six kids from Essex County have been selected to attend the New York State Sheriff's Association Camp on Keuka Lake this week.
Essex County lawmakers have arrived at a tentative agreement on the refurbishing of the county's highway garage in Lewis.
The suspect in Thursday's police chase that resulted in two deaths may have been impaired, said authorities on Friday

Announcement ensures a united GOP in run-up to November's general election
Ending months of speculation, Matt Doheny has endorsed Republican candidate Elise Stefanik in the race for New York's 21st District.
The State Police continue to investigate a fatal collision that has now claimed the life of one other person.
Soundwaves is a community summer concert series on the shores of Lake Champlain that hosts a variety of musicians at Ballard Part in Westport Thursday evenings at 7:30 p.m.

Officials are working behind the scenes to ensure the next sale to auction off tax-delinquent properties goes off without a hitch

New York Gov. promotes tourism, state unity in Adirondack Challenge
New York Governor Andrew Cuomo spent the weekend in the North Country talking tourism, economic development, state unity

Eyewitnesses report instant flames, pilot trouble in single aircraft disaster
Three are dead following a single plane crash in Lake Placid this morning.

The Pines Inn Songs at Mirror Lake Music Series presented by Adirondack "By Owner" has announced the fourth performance in the seven week series, scheduled for Tuesday, July 22, as Blues Night with Quinn Sullivan.