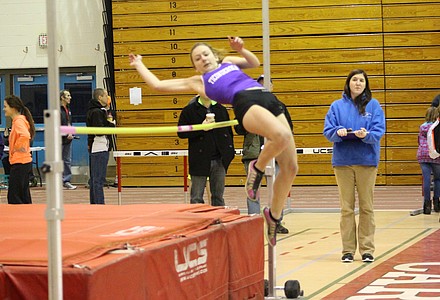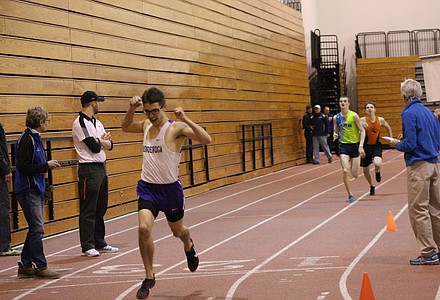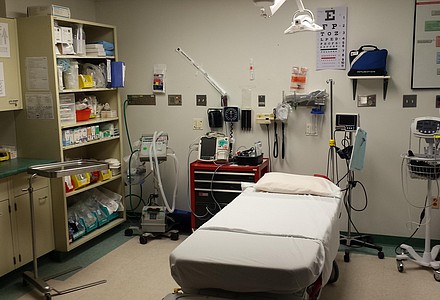 Latest stories

The Saranac Lake Fish and Game Club will host the 31st Annual Colby Classic Ice Fishing Derby on Saturday and Sunday, March 7 and 8 at Lake Colby in the Village of Saranac Lake.
Heaven Hill Farm, home of Adirondack Foundation and the Henry II and Mildred A. Uihlein Foundation, is now equipped with high-speed, broadband internet, installed last December by Slic Network Solutions.
Kallie and Kirsten Villemaire made a pathway to the top of the podium at the Section VII NYSPHSAA indoor track and field state qualifiers Feb. 21.

Really, who throws a shoe? Maybe it was not thrown, but the neon-orange one that came off the foot of Justin Liechty with less than 100-meters remaining in the 300-meter state qualifying race could have spelt doom for the Saranac runner's chance of sweeping his three events Feb. 21.

The ILH board voted Feb. 25 to move forward with University of Vermont Health Network - Elizabethtown Community Hospital in a partnership which begun almost one year ago.

Motorists are advised that the Route 86 bridge over the West Branch of the Ausable River in Wilmington, Essex County, will be closed starting on Monday, March 2 for a bridge replacement project.
Assemblywoman Janet L. Duprey (R,I-Peru) is calling on state legislators to join her in supporting legislation that would help military families across the state gain employment when they are relocated for military service.
Essex County Judge Richard Meyer opens up job highlights, judicial style and the state of the race.

Each weekend in March, join The Wild Center in celebrating all things maple.

 Five schools earned the six top seeds in the Section VII boys and girls basketball tournaments starting this week.
The Essex County Department of Weights and Measures has revealed their annual report — and the results may surprise you.
Controversy is swirling in Essex and Willsboro following rumors that the long-term site of a nutrition program will be sold.

ACAP has reported that they were unsuccessful in obtaining the state funding that would allow them to continue afterschool programs this fall in Moriah, Schroon and Westport.
Essex County Board of Supervisors doubles down on calls for increased Olympic venue support, state aid for frozen pipes.